We work
For You
At McClure Capital, our team of professionals helps identify your needs while accounting for your dreams. Then, we get to work to build a plan that fits your unique lifestyle. While we offer our professional guidance, you're in control every step of the way.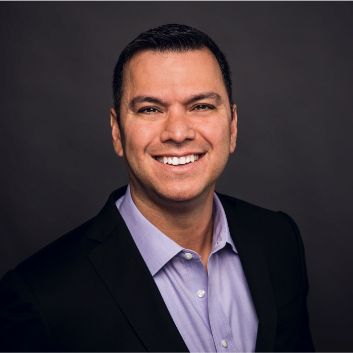 Victor J. McClure
President and Owner
Victor has been helping families in North Texas find the financial freedom and confidence they deserve since 1988, the year he returned to his home state from serving our country in the military.
After serving in the U.S. Navy from 1982 to 1988 as a senior supervisor in the nuclear chemistry division of the U.S.S. Enterprise, Victor's father asked him to try being a financial advisor at his firm before seeking employment at a nuclear power plant. A month into the venture, Victor knew that helping families with their finances would be a lifelong mission.
"One thing I take from my dad is every problem can be solved with more work," Victor says. "If you work harder and smarter than everyone else, then you'll always succeed."
As president and owner of McClure Capital and McClure Capital Advisors, Victor is a financial professional who can offer investment and insurance products and services. He currently holds a Series 65 Securities License (Registered Investment Advisor Representative), as well as health, property and casualty insurance licenses. Formerly Victor has held the following licenses:
Series 7 (General Securities Representative Exam)
Series 24 (General Securities Principal Qualification Exam)
Series 53 (Municipal Securities Principal Exam)
Series 3 (National Commodities Futures Exam)
Along with McClure Capital Vice President Guy Allert, Victor shares his financial and retirement expertise on the radio show "Common Sense Investing," which airs weekly on KRLD NewsRadio 1080 and Radio.com. Victor has been using radio to help listeners find solutions to their financial concerns for more than 25 years.
Victor lives in Prosper, Texas, with his wife, Diana. Their blended family includes seven children: Juno, Karen, Ashley, Brody, Chance, Tori and Zoe.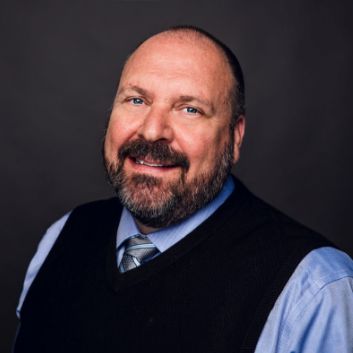 Guy D. Allert
Vice President
Guy has been focused on helping clients pursue their financial goals and retirement dreams through carefully crafted plans for more than 35 years.
Guy entered the financial industry in 1984 and moved to Texas a year later. Associated with McClure Capital since 1995, Guy is now the firm's vice president and has been a member of the Financial Planning Association since 2006. He and McClure Capital President Victor McClure co-host "Common Sense Investing," a radio show that airs each Saturday on KRLD NewsRadio 1080 and Radio.com.
In 2009, Guy was featured in Texas Monthly magazine after being named a Five Star Professional for best in client satisfaction — an honor that reflects his dedication and devotion to those who rely on him and trust his financial guidance.
"The harder you work, the luckier you get," Guy says. "As long as you put in the time and you're honest and you can build that relationship with folks, the rest of it comes pretty easy."
Guy has been married to his lovely wife, Christina, since 1989.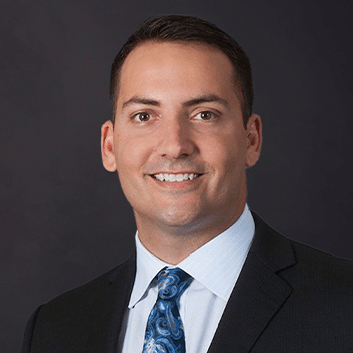 Steve Ringo
Vice President
Steve has been helping individuals, families, and business owners across Texas pursue their financial goals and retirement dreams since June 2006.
Shortly after starting his career, he witnessed firsthand the importance of asset diversification. The Great Recession (late 2007 - 2009) was challenging for many people. Steve and his clients weathered the storm, not losing a penny of principal.
Steve's unique experience dealing with people getting close to or already in retirement has allowed him to reach thousands of people weekly through Radio and TV. Steve has been a featured financial expert on CBS, Fox, NBC, and WFAA.
"As a person approaches retirement, it is crucial to implement the most effective distribution or income strategy instead of the same growth or accumulation strategy. Stress testing and implementing a more effective distribution or income plan can be the most rewarding part of successful retirement planning".
As Vice President of McClure Capital and Co-Host of the "Common Sense Investing" Radio Show, Steve looks forward to getting to know you and understanding your financial situation while leveraging the McClure Capital team to best assist you.
Steve lives in Celina, TX, with his wife Erica and three children, Kylie, Dylan, and Kenzie.